I purchased this after I received the Georgia blusher, which I'll review later, because I love the Benefit blushes. They are the blushes that I reach for most often when putting on my makeup.
Product
Coralista contains 8.0g or 0.28oz of blusher and also comes with a blusher brush. The blusher brush has a small square wooden handle with soft white bristles.
Benefit Coralista is described as a 'warm coral-pink cheek powder'. This blush can be applied lightly for a day look or when more is applied its a great night time look. Coralista has a smooth texture which makes it very easy to apply and blend. The pigmentation of the product is also excellent.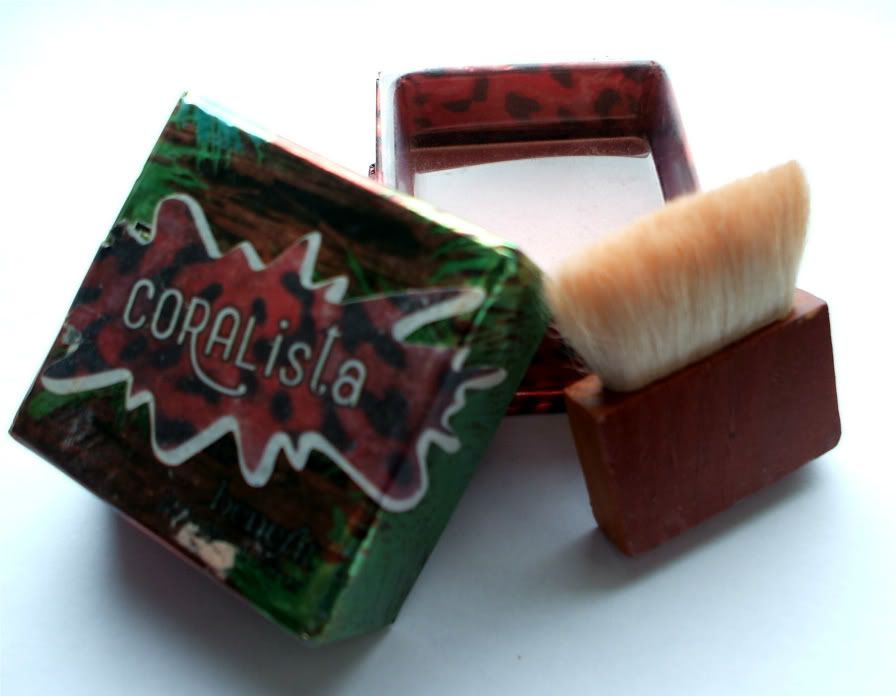 Longevity
This blush lasts me all day, which can be from 8 in the morning to 9 or 10 at night. When I apply it in the night for going out, it will last until I get home.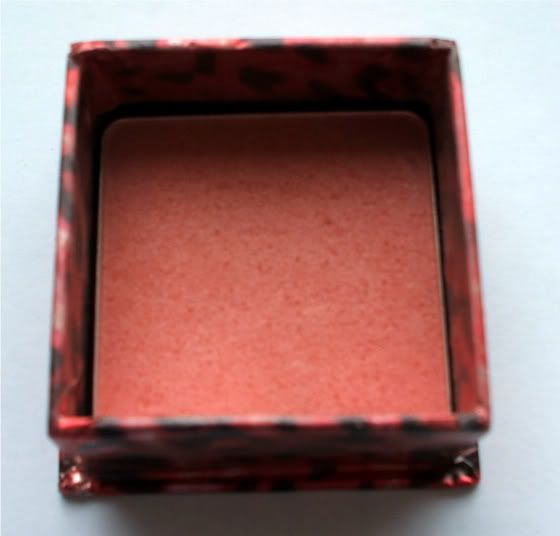 Packaging
The blush comes in a gorgeous colourful square box with a plastic layer over the blusher that the brush is placed in.
Price
Coralista is $28 from Benefit USA and £23.50 from the Benefit UK website. I purchased this a while ago but I think that was approximately €25 or €26. I can't remember how much I paid for postage but its all available from the the Benefit website.
Would I buy this product again? Yes