After trying the Boots Honey & Jojoba Intensive Hair Mask, I wanted to try another hair mask, so I decided on the Boots Coconut & Almond Intensive Hair Mask.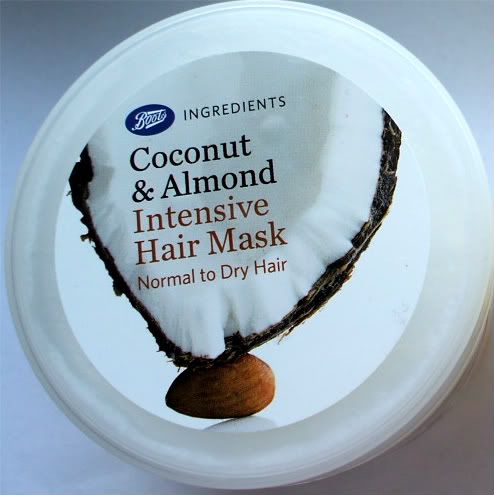 The thing that I like most about this product is the great smell that it leaves on you hair after you use it. I get more of a coconut smell that I do of almond, which is fine with me as I love the smell of coconut products.
This hair mask is for normal to dry hair. I use this on the ends of my hair as that is the driest area of my hair. This is a great to product, that left my hair feeling very smooth and healthy looking.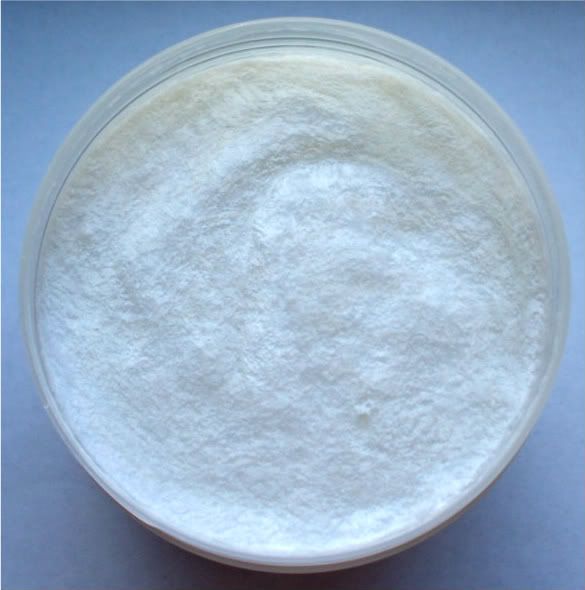 I used about a teaspoon sized amount of this product on my hair, I have long hair, therefore shorter hair will require less, also depending on how dry the hair is.
The coconut and almond intensive hair mask costs €2.99 for 350ml. I purchased this in store, however it is also available at Boots online.