Since this is my first official blog review, I decided to start with the most recent product that I have purchased. Although this wasn't expensive it was definitely an in impulse purchase, it was on a stand just before I paid and I really liked the colour.
This is a purple gel eyeliner, I got it in shade 03, Berlin Rocks. The pigmentation for this eyeliner is great. I like that when I apply the first layer it is very pigmented but when I apply another layer the colour is darker and I can use it for a very different look. This has a very soft texture. As you can see from the photographs, it looks almost wet. As soon as I placed the eyeliner brush into the eyeliner pot it sunk into the eyeliner, therefore I would recommend a light hand when using the product.
Considering the price of this product, it has great longevity. I put it on in the morning and have a busy day and it's still almost perfect when I get home. Therefore, it usually lasts 8 hours or so. If I planned to wear in from day to night, I would reapply another layer to freshen up the look.
As you can see from the pictures, the packing is very basic but sturdy. The lid is plastic and the eyeliner is contained in a glass container. I recently moved and it survived the moving process so I think that is a sign that it will last for a long time.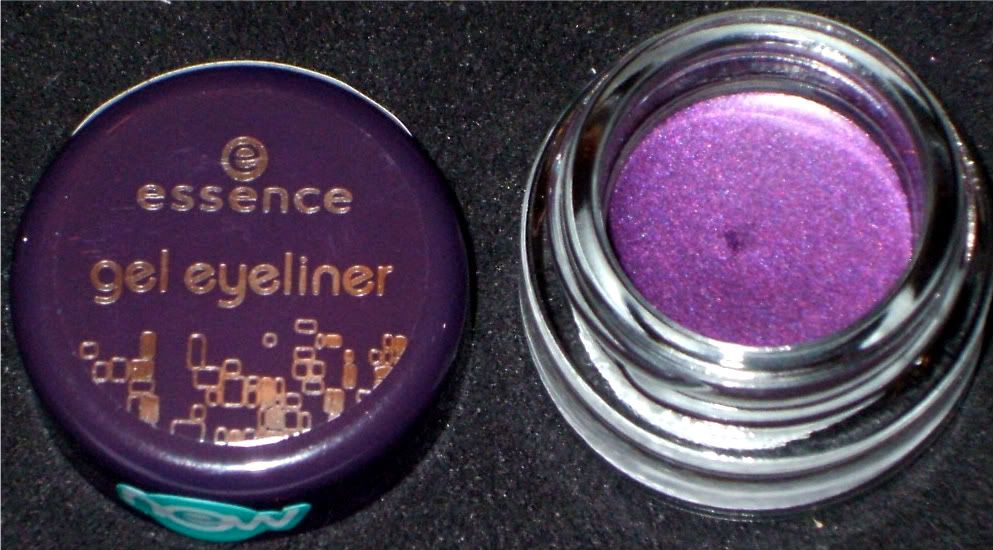 This was very inexpensive, I paid €3.49. Considering how good I think this product is, I am surprised that it's not more expensive. I will be going back to buy this in black.
Would I buy this product again? Yes